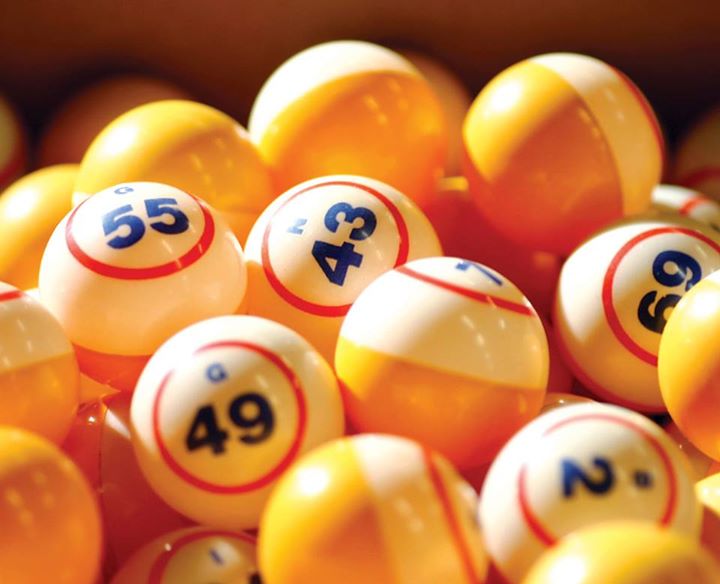 Support Boys & Girls Clubs of North San Mateo County by participating in our Bingo program! Bingo meets every Sunday and Monday at the Orange Park Clubhouse in South San Francisco.
For more information, contact Shellie Occhipinti at (650) 580-1864.
Location & Times
Orange Park Clubhouse, 201 W. Orange Avenue, South San Francisco
Doors open at 4:30 p.m.
Games begin at 6:30 p.m.
South San Francisco Bingo Program
May Bingo Specials