Celebrating Creativity at the 2016 Winter Arts Showcase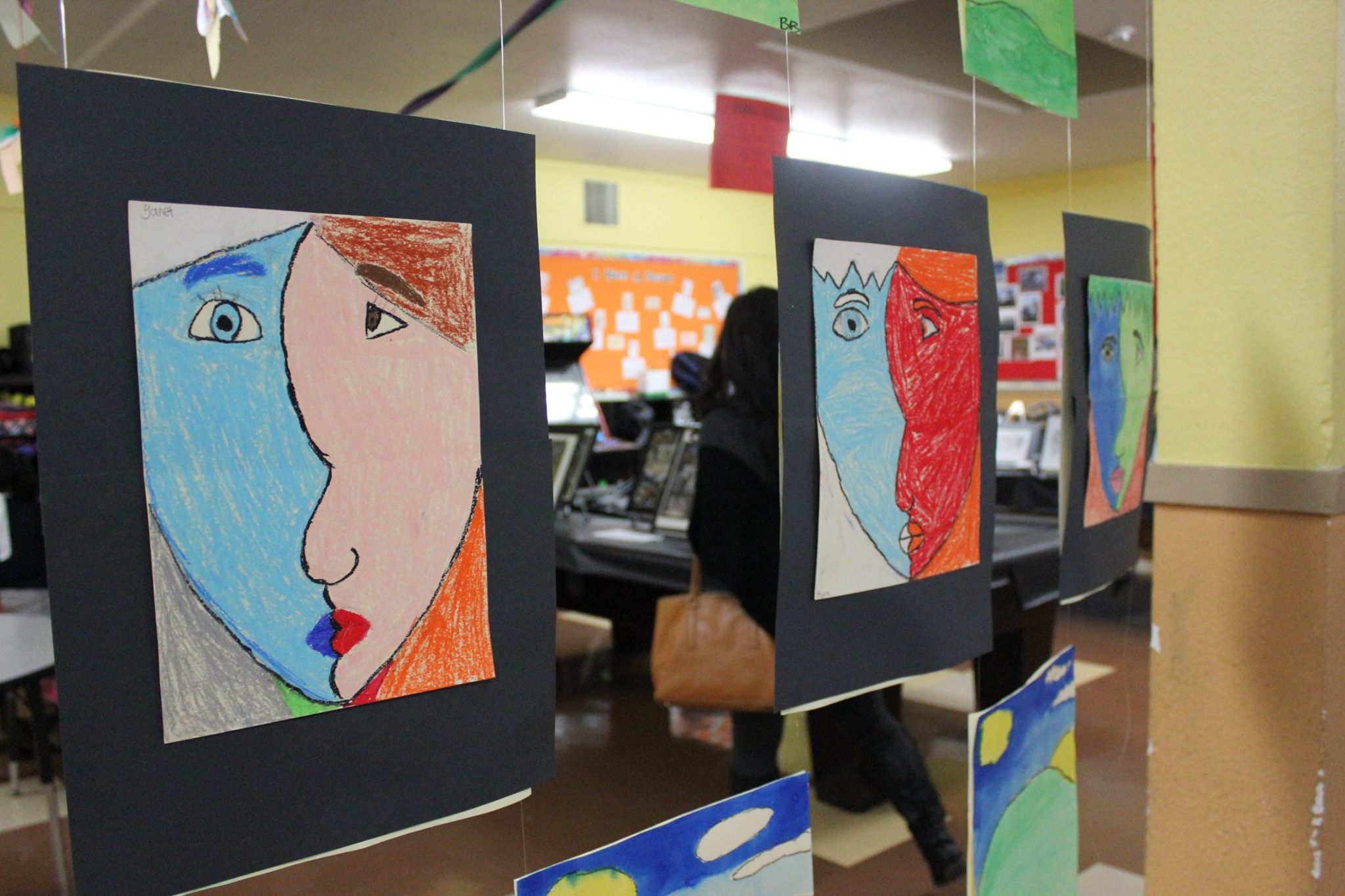 Orange Park Clubhouse hosted the Club's annual Winter Arts Showcase on Friday, January 22nd. Club kids, parents, and staff from all six sites enjoyed a fun-filled and creative evening of viewing and making art.
For more pictures, check out our Facebook page!