Club STEM Program Featured on KTVU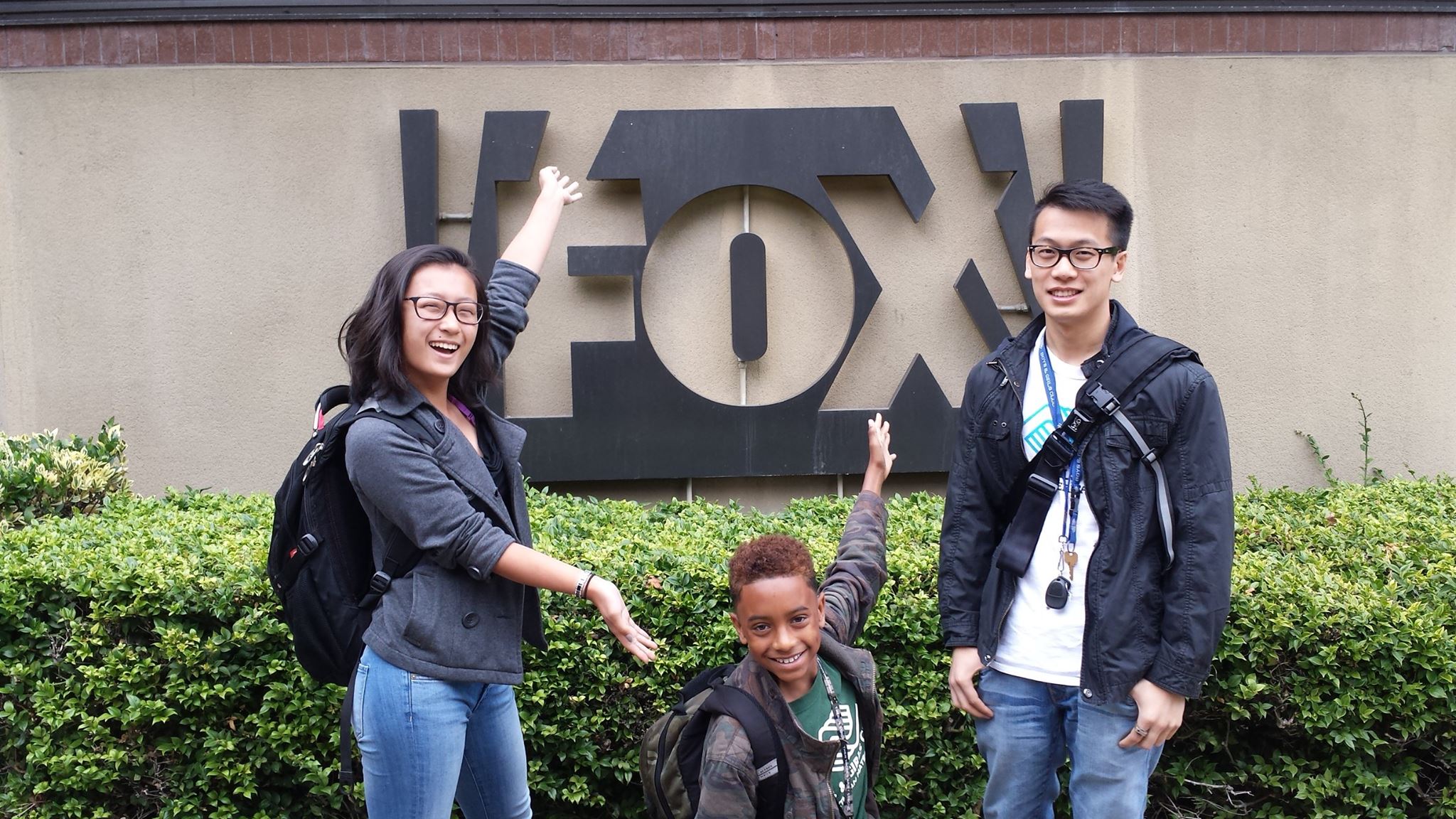 Boys & Girls Clubs of North San Mateo County is incredibly lucky to be part of Google Code Corps, a partnership between Google, Boys & Girls Clubs of America, and AmeriCorps VISTA designed to transform the lives of young people through computer science education. This summer, three volunteers with the AmeriCorps VISTA program taught Club members to use Scratch, a programming language created at MIT, with Google's CS First platform.
Our Google Code Corps program was recently featured on KTVU Fox News. Check out the interview with Preston, one of our VISTA volunteers, and Reggie, a 7th grader in the program, and check out the accompanying story on the KTVU site.