PARADISE VALLEY CLUBHOUSE
---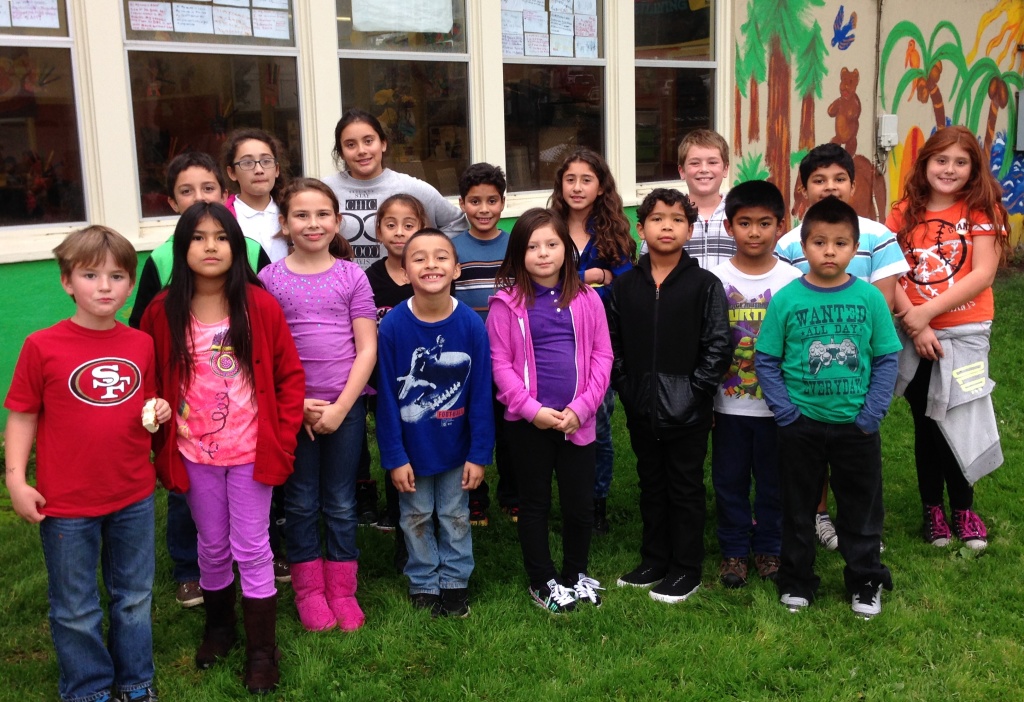 291 Hillside Blvd.
South San Francisco, CA 94080
(650) 583-2348
The Paradise Valley Clubhouse (also known as "PV!") resides in its own building on the corner of Hillside Boulevard and School Street — right next door to Martin Elementary School. Most of our members are Martin Elementary students, but we also have middle and high school student mentors from Parkway Middle School, and El Camino and South San Francisco high schools. Weekly library trips, Science Club, cooking classes, outside play, and the infamous "Dinner for Peace" Thanksgiving community potluck, are just some of the many reasons members sign-up early every year!
---
Paradise Valley Clubhouse Program Team
Isaac Davalos – Site Director
Membership & Fees
Members of this clubhouse are primarily students from Martin Elementary, however, any child is welcome to become a member regardless of school or age. Area middle and high school students are welcome as volunteers and mentors.
Annual Membership: $30
**Additional fees summer camp, day camps, and major field trips may apply.
**Membership at PV is limited to 65 members. Early sign-up encouraged.
Hours of Operations
Monday, Tuesday, Thursday, Friday: 2:30PM – 6PM
Wednesday (Early Release): 1:30PM – 6PM
** PV follows the SSFUSD school calendar.
**Summer Camp and Day Camp programs are provided by our Orange Park Clubhouse.
**Paradise Valley is closed during the summer months.
South City Community Sports Leagues
All sports league participants must also be registered members of the Boys & Girls Clubs of North San Mateo County. Some scholarships and sibling discounts may be available for community sports leagues. Learn more about the "SSF Community Sports Leagues"  and how to join Boys & Girls Clubs of North San Mateo County.