One of the best ways to get involved with Boys & Girls Clubs of North San Mateo County is to become a volunteer. We offer a variety of volunteer opportunities for groups of all sizes across our organization, at all five sites in Pacifica and South San Francisco.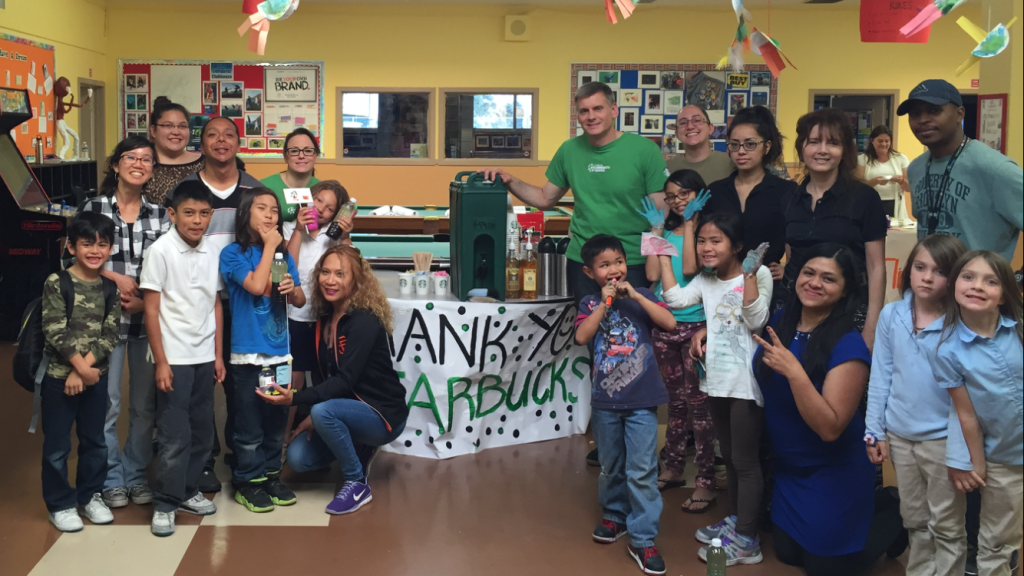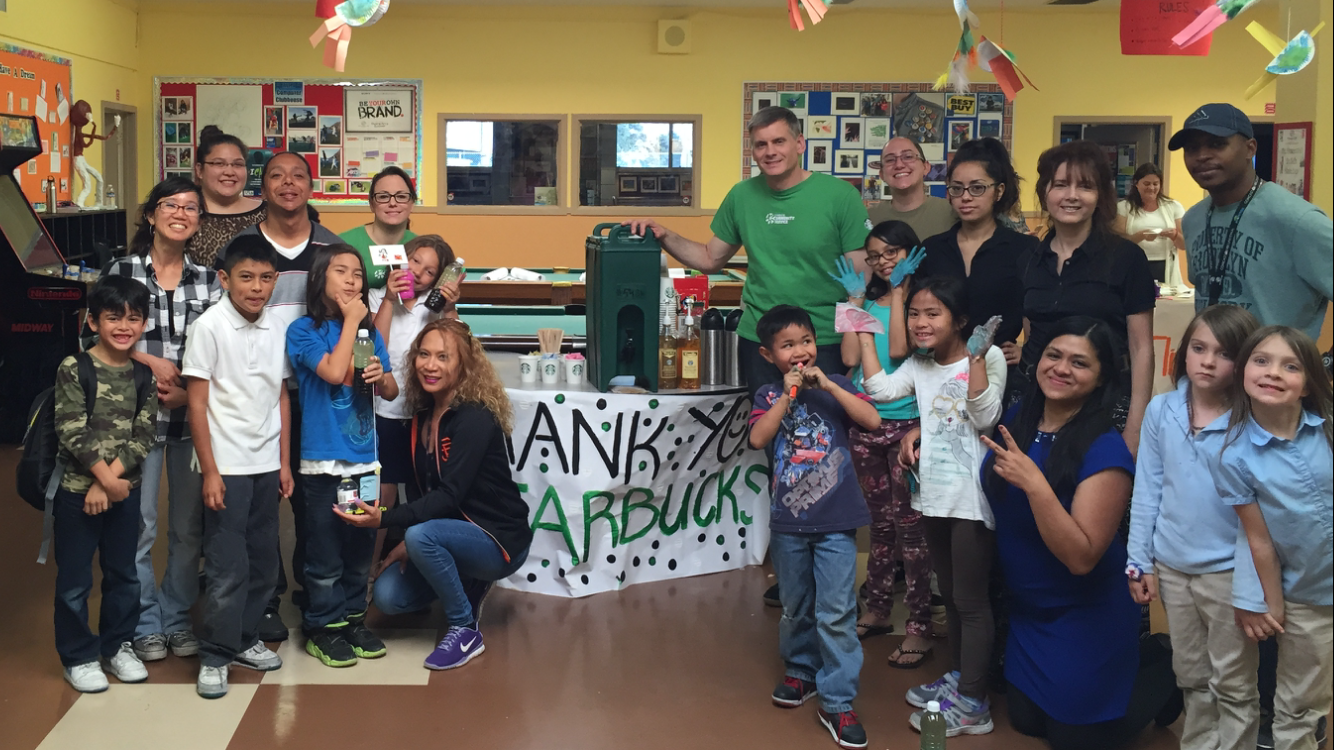 By volunteering at the Club, you will help us carry out our mission to inspire young people to realize their full potential and contribute to their communities. You will have a chance to contribute to a critically-needed community organization, and, even better, to make a direct impact on the life of a young person.
For questions or more information, contact Bernadine Morrison, Director of Operations, at 650-589-7090 x10 or bmorrison@theclubs.org.
Become a Volunteer
Interested in volunteering? Fill out the Group Volunteer Application, select your organization's preferences, and submit the form to Bernadine Morrison. We'll work with you to find an activity that meets your needs.