COORDINATORS-IN-TRAINING PROGRAM &
TEEN VOLUNTEERS
---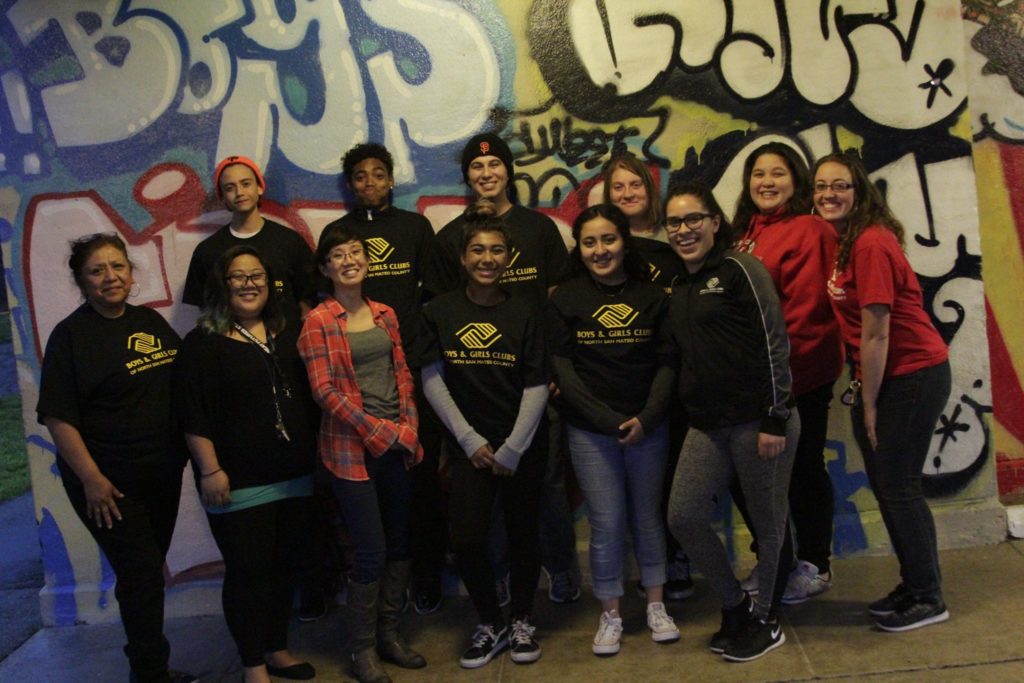 ---
COORDINATORS-IN-TRAINING
Our Coordinators-in-Training program provides opportunities high school student's ages 15-19, to gain valuable on-the-job and leadership skills, while networking with other teens, and receiving mentorship from Club staff. 
CIT's gain work experience during the Club's Summer Camp programs, assisting staff with programs, helping lead activities, games, sports, arts/crafts, and attending field trips to various locations. CITs also participate in workshops, on-site staff training with other BGC staff. 
Limited stipends are available. If you are interested in applying to the program, download the application packet, and submit it to Mary Ann Cordova, Teen Program Director at mcordova@theclubs.org.
---
HIGH SCHOOL COMMUNITY SERVICE VOLUNTEERS

South San Francisco and Pacifica high school students aiming to volunteer at the North San Mateo County Boys & Girls Clubs to fulfill their community service class hours are welcome to inquire about available volunteer positions.
Please complete the follow form and our staff will get back to you on availability.