When you support the Club with in-kind donations, you provide the much-needed items that impact the many families we serve. Whether you donate a used car, send in (gently) used goods, purchase something off our clubhouse wish lists, or provide goods for Club events, you're contributing to the success of a critical community organization.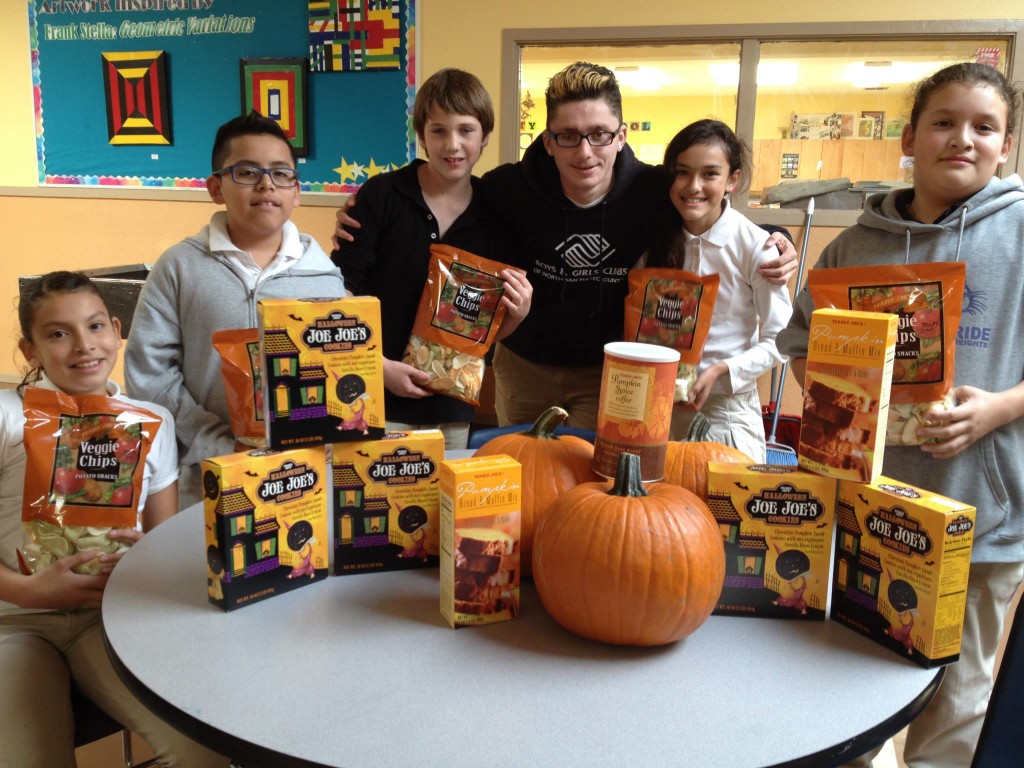 Donate Your Used Vehicle
Donate for Charity provides free pick up, a tax receipt, and does all the required DMV processing!
Call their toll free number (866) 392-4483 or fill out their online Car Donation Form.
Donate Through the Club's Amazon Wish List
Throughout the year, our six clubhouses are always in need of supplies, books, and other items. Purchasing an item through our Amazon Wish List is fast and easy, and is a wonderful way to assist our mission.