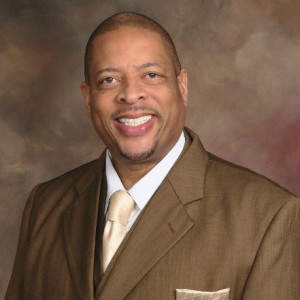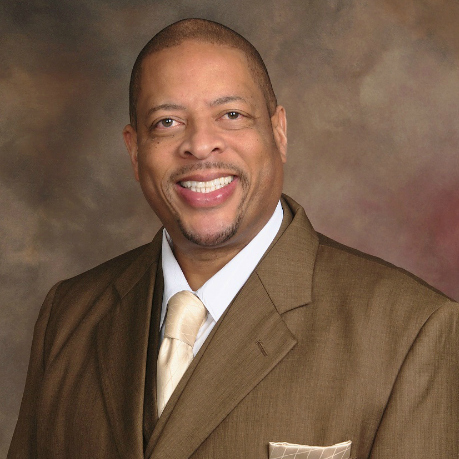 It's not often an opportunity comes along for a nonprofit leader, such as myself, to lead an organization as extraordinary as Boys and Girls Club of North San Mateo County. Now, after just a couple of months on the job, what I've seen and experienced so far has me impressed and excited about the future of our organization. The Boys and Girls Club is an incredible brand supported by terrific people and I'm honored to be joining such an impressive movement. I am deeply grateful for a dedicated staff, for their talent and commitment to the kids and families that we serve. I am also very thankful for the families, volunteers, community partners, and the donor community for your belief in our mission, and entrusting us with the unique opportunity to positively impact the lives of our next generation of leaders. Your steadfast support and investments allowed the Club to be poised for our next chapter. I look forward to getting more acquainted with our Club community. Whether you are member enjoys the club throughout the year, during day camp season, or through athletics, I am invested in deepening our relationship.
One of the questions I am most commonly asked since I started is, "what is going to change now that you're on board?" The fact is Boys and Girls Club of North San Mateo County is an organization operating in a dynamic marketplace. There are economic, competitive, and operational influences pushing and pulling on us constantly. In order to continue to succeed, Boys and Girls Club of North San Mateo County will need to adjust and adapt to these external influences just as we have done over the past 60 plus years. I'm particularly focused on three specific areas.
First, we need to grow. We will do so as we work together to focus on deepening our relationships with current supporters, and engaging more new supporters throughout North San Mateo County. We will invest in broadening the ways in which we tell our story and raise much needed revenue. Our efforts to grow organically will be complemented by our efforts to locate strategic opportunities to broaden our regional presence. Our financial strategy to support this growth is four-pronged, and relies upon individual donors, foundation grants, corporate giving, and special events. A key to our success will be personal outreach to donors, as well as active engagement in our program. Our track record in securing foundation grants shows that we are seen as a vital part of our community fabric and we will continue to pursue all available opportunities.
Second, innovation will fuel our efforts to grow. In order to succeed, organizations need to grow: because the world moves forward at an ever-quickening pace, stagnation really means moving backward. Since the Club's very beginning, it has continued to demonstrate impressive growth and resiliency. We will continue to translate our youth development acumen and creative staff capabilities into programmatic improvements. As we expand our impact, we will continue to invest in our people and infrastructure – all with an eye toward ensuring that we scale as efficiently and effectively as possible. Our program model relies heavily on staff, AmeriCorps members and community volunteers, and we intend to invest in and nurture these invaluable resources to maintain the high quality of delivery and strong outcomes throughout our programs.
Third, I am 100% committed to operational excellence at Boys and Girls Club of North San Mateo County in every area of the organization. Our unified focus on optimizing our programs while being prudent with the donor dollar is the recipe for success we'll follow. This will include a significant effort to codify our target population and outcomes, track program quality from a data-driven perspective, keeping our work current through relevant research, and laying the groundwork for a more formal evaluation process. Quite simply, we want to improve the quality and quantity of our program and impact; for as many members as possible for as long as possible. Operational excellence also includes an unwavering commitment to safety – making sure every Boys and Girls Club of North San Mateo County employee and member can come to any of our clubhouses and expect to be safe in whatever role they fill.
To that end, we will be embarking on a long-term planning process to streamline and strengthen our organization so we can continue to make necessary investments in our operations, including strengthening our infrastructure, upgrading our external communication, and amplifying optimal club experiences for our members. I am open to and invite stakeholder feedback from our members, their families, volunteers, school administrators; mission-aligned community based organizations, the business sector, and private/public funders.
I'm delighted to be at Boys and Girls Club of North San Mateo County and working alongside each of you to achieve these goals and take the Club to the next level. I am looking forward to meeting you soon.
–Aubrey Merriman, CEO