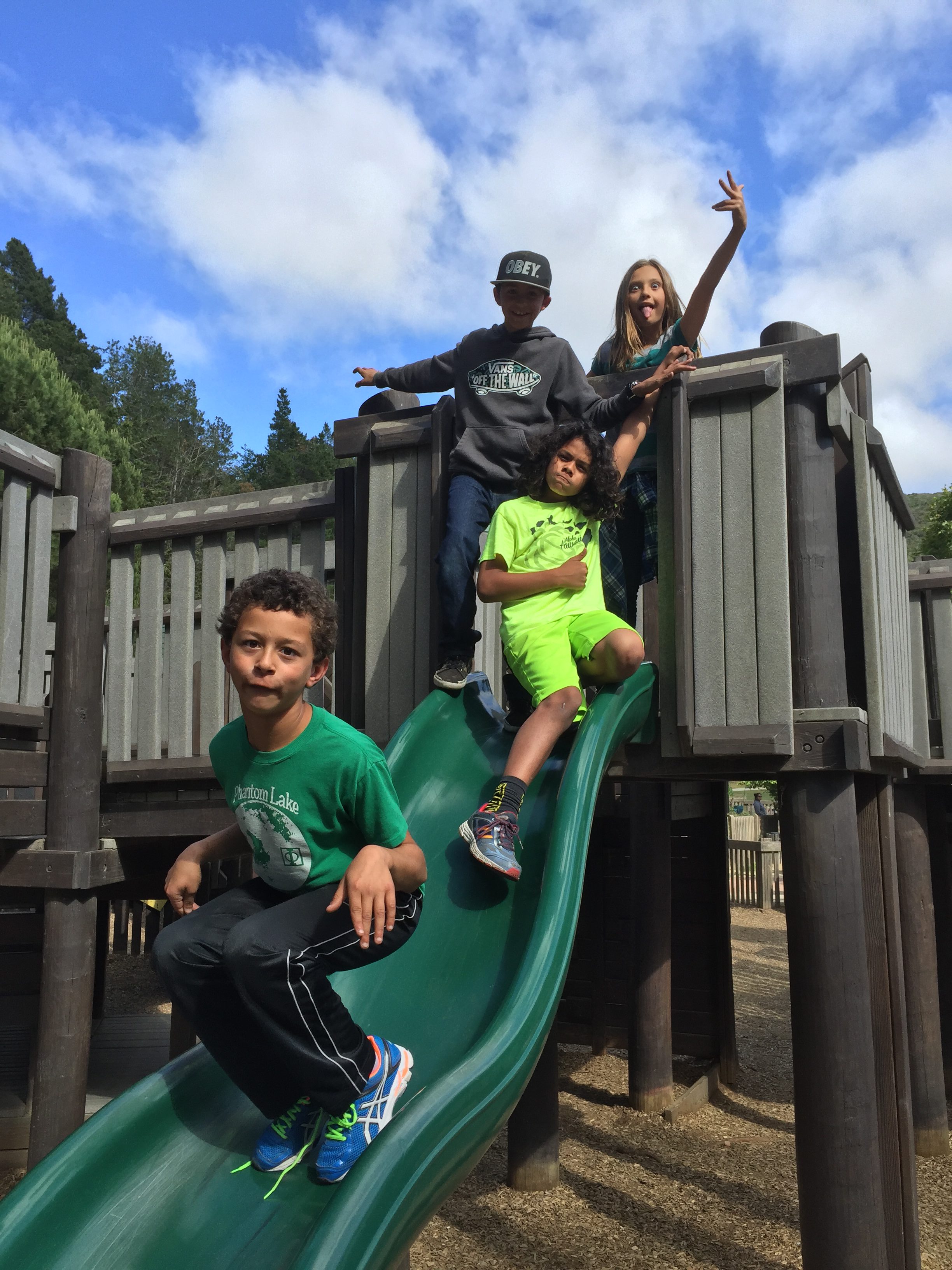 For more information about our policies and procedures, please download the Parent Handbook.
Enrollment
Summer camp is open to members who have completed grade K-8th. Volunteer opportunities are open to youth who have completed grade 9th-12th.
Camp is not appropriate for children requiring 1:1 care or supervision. Special accommodations must be discussed with staff and are subject to approval.
Field Trips
On field trip days, the whole camp goes, no one stays back. All staff will attend the field trip and the Club will close. Members who attend the field trip must be able to fully participate in all field trip activities. Members must arrive by 8:30 am on field trip days. If your child arrives late to camp, they may not be accepted that day and you will need to make alternative care arrangements with no refund. There is an information board at the front counter. Field trip schedules are also posted online. If you are not planning on sending your child to the field trip, please let the staff know ahead of time. Members are required to wear their designated field trip shirts on all field trips. A replacement shirt fee of $10 will automatically be charged to your account.
Swimming
During the summer, members go swimming every Wednesday. Parents must give consent for the members to be allowed to swim. If your member is not swimming, they will play at Yosemite Clubhouse. Swimmers need to be at least 48″ minimum height, and are expected to bring a swimsuit, towel, and a bag for wet clothes. Oceana Pool does not allow floatation devices, but do accept swim shorts, goggles, and shirts. Staff will be on the deck for the member's safety.