SECURE THEIR FUTURES WITH A PLANNED GIFT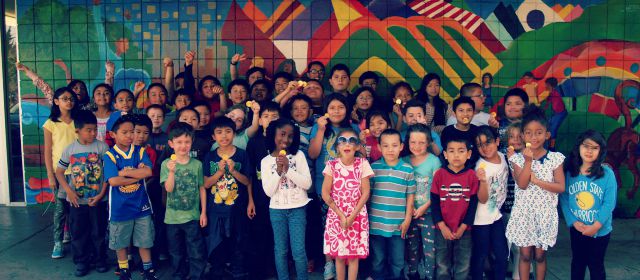 Whether you are interested in making an outright gift or a planned gift, each contribution has an impact in the lives of North San Mateo County youth and teens. Consider making a lasting gift that will ensure the Club's future in the community.
LEARN MORE ABOUT GIFT PLANNING HERE
BEQUESTS
Designate Boys & Girls Clubs of North San Mateo County as the beneficiary of your asset by will, trust or other instrument.
GIFT OF REAL ESTATE
If you own appreciated real property (such as your home, vacation property, vacant land, farmland or ranch or commercial property), you can avoid paying capital gains tax by making a gift to us.
GIFT OF RETIREMENT ASSETS

A gift of your retirement assets, such as a gift from your IRA, 401k, 403b, pension or other tax deferred plan, is an excellent way to make a gift to our organization.
CHARITABLE GIFT ANNUITY

Transfer your cash or appreciated property to our organization in exchange for our promise to pay you fixed income (with rates based on your age) for the rest of your life.
CHARITABLE ANNUITY TRUST

Transfer your cash or appreciated property to fund a charitable trust. The trust sells your property tax free and provides you with fixed income for life or a term of years.
HERITAGE CLUB

With your planned gift, you receive membership into the North San Mateo County Heritage Club! 
Membership in the North San Mateo County Heritage Club is an opportunity to establish a living memorial, for yourself or someone special to you. There is also the possibility of additional income, and reduction in federal estate taxes and probate expenses. Members receive a publication on tax and estate planning, and quarterly publications that let you know how your support is helping to change young lives. But without a doubt, the biggest benefit is knowing you have helped make a difference in the lives of very deserving children.
If you would like additional information on becoming a Heritage Club Member, making a bequest, or setting up an Annuity, please contact using the form below.  Or call 650-589-7090 ext. 11 to start your gift planning today.