Registration is now open for the Fall '16 Basketball League at Orange Park! Signups will be accepted between Monday, September 5th and Monday, September 19th.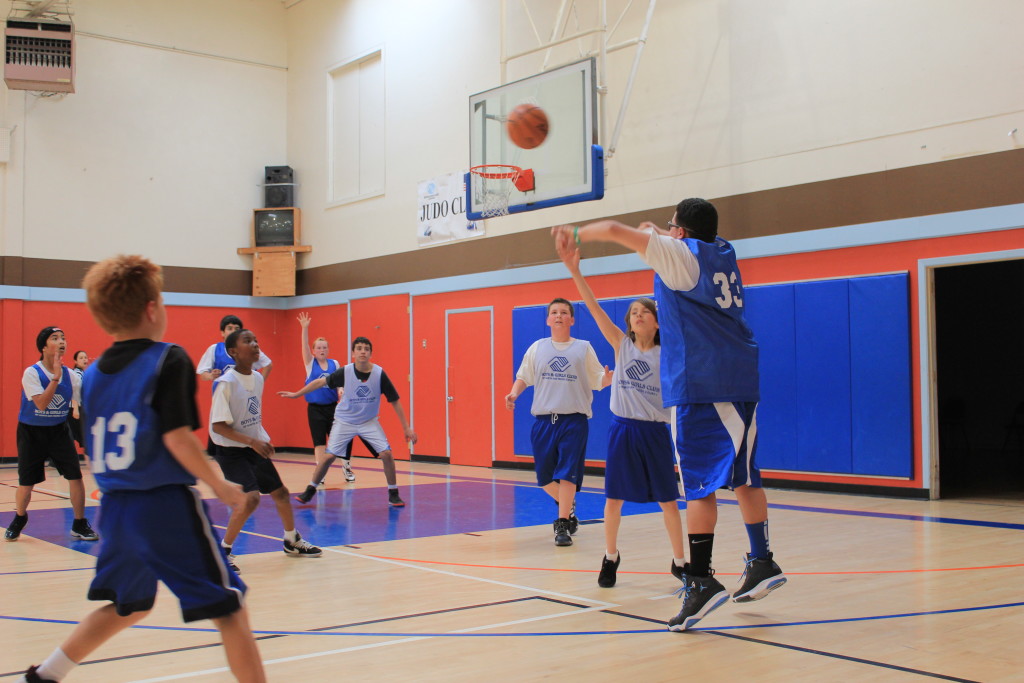 To pre-register online, please use the following links:
Then, finalize your registration by paying online through our new  Parent Portal.
Please note: in-person payments will no longer  be accepted. The registration process must be started and completed online.
For more information, contact Quintin Glover, Athletics Director, at 650-589-7090 x21 or via email at qglover@theclubs.org.
Comments
comments