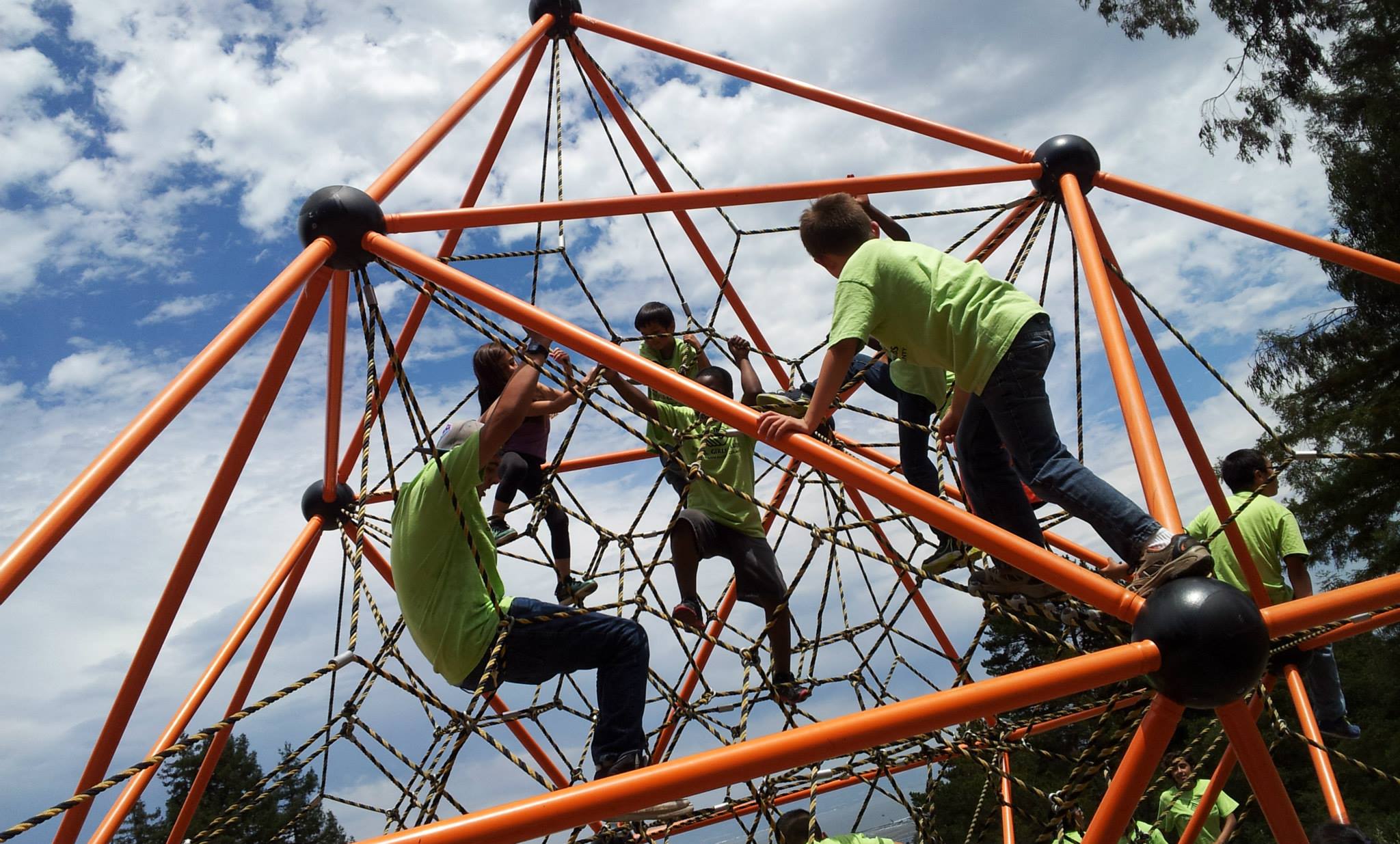 Frequently Asked Questions
SSF Summer Camp 2017
Q: Do you provide lunch?
A: Unfortunately, we do not provide lunch. Members must bring their own lunch each day. Please bring a "brown bag" lunch (a lunch that does not need to be refrigerated) every day.  The Club's refrigerator and microwave will NOT be available for use on "hot lunch" days.
Q: Should I pack snacks for my children?
A: The Club provides morning and afternoon snack each day for members. All snacks consist of a fruit, dairy and whole grain item. We will do our best to accommodate dairy allergies.
Q: How do you get to all of your field trips?
A: We use a variety of public transportation systems and we walk A LOT. Members should always wear closed-toe athletic type shoes, wear sunscreen and carry a bottle of water.
Q: Where do you go swimming and what do I need?
A: We swim at Orange Memorial Pool. Members need to bring a towel, swim suit/shorts, a change of clothes and a plastic bag to hold wet items.
Q: Can my child bring his/her DS/phone/electronic item/personal toys?
A: Bringing personal toys/items is highly discouraged. We provide activities and programs throughout the day to keep members active and engaged. The Club is also not responsible for personal items that get lost, stolen or broken.
Q: Will my child be with others in his/her age group?
A: Members will spend the majority of their time in the following groups based on their age: K-2nd/3rd-5th/6th-8th.
Q: What time can I pick up my child?
A: The Club is open from 7:30 am – 6:00 pm. With the exception of all-day field trips, members may be picked up at any time; however, in order to maximize program time, we ask that members stay at least until 4:00 pm.