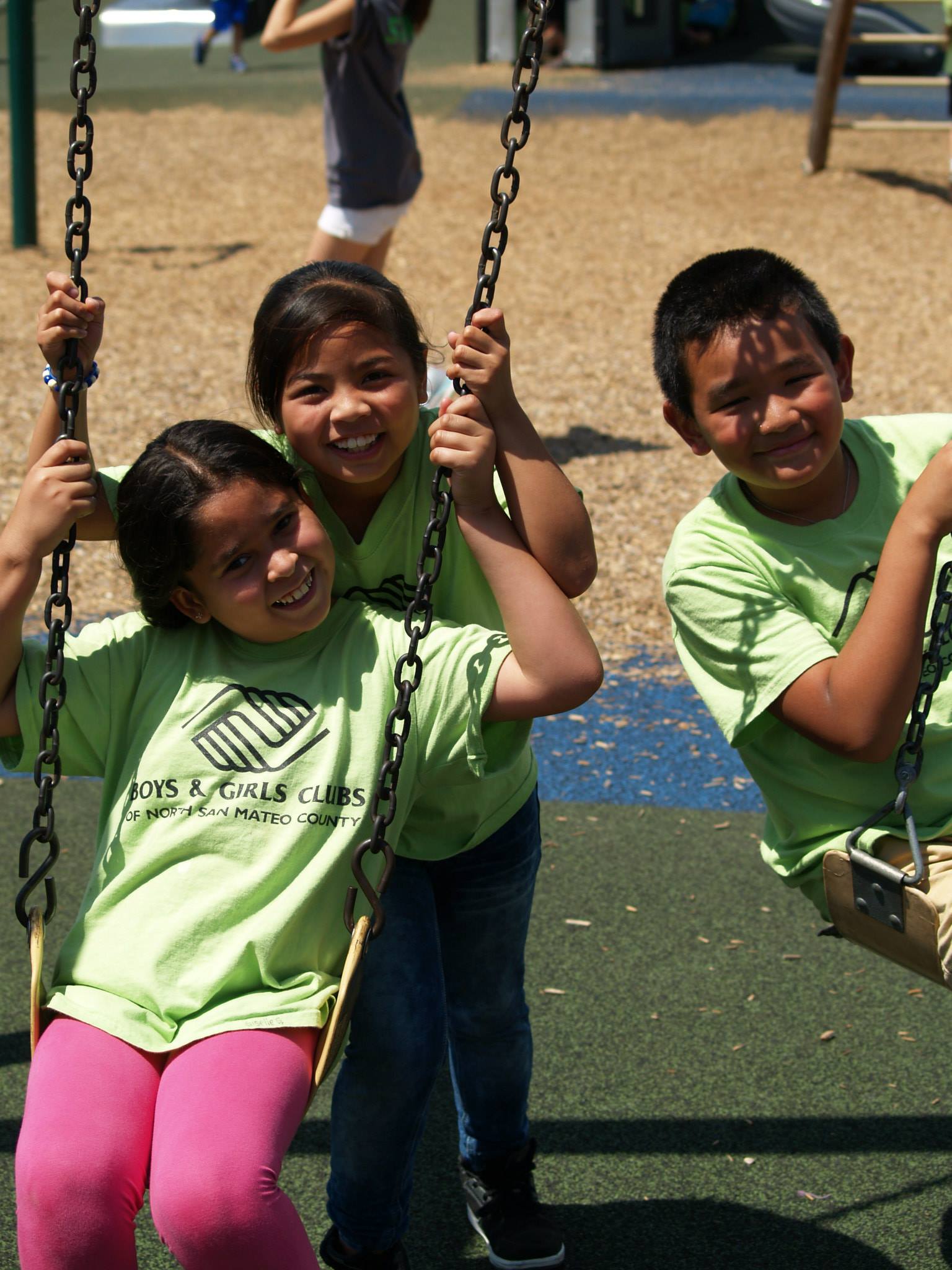 How Do I Register?
Summer Camp registration is online-only. To register and pay, set up an account through our online Parent Portal to complete the sign-up process.
For all registration-related questions, contact Jill Higa, South San Francisco Area Director, at jhiga@theclubs.org or 650-589-7090 x19. 
How Much Does Summer Camp Cost?
Fees for the Orange Park Summer Day Camp include field trips, weekly movie tickets, and 2 snacks per day. Lunch is not included.
$1080 per child for the ENTIRE 9-week session
$300 per child for each 2-week session
SIBLING DISCOUNT:
The Club offers a sibling discount if more than one child in a family is registered. Please note: The sibling discount cannot be combined with the full summer discount. 
REFUND POLICY:
For cancellations other than verifiable medical reasons, a portion of tuition CAN BE refunded by providing an excuse in writing stating the reason for withdrawal TWO WEEKS prior to withdrawal.
Are Scholarships Available?
A limited number of need-based scholarships are available on a first-come/first-served basis. Income and family size are taken into account. Forms must be filled out completely and accurately.
PLEASE NOTE: Because of the extremely limited number of scholarships available during the summer, preexisting scholarships from the 2015-2016 school year are NOT necessarily guaranteed for summer camp. Once the enrolling family's APPROVED scholarship level has reached capacity, the family must then enroll/pay at the next available scholarship level.
All scholarship applications MUST be accompanied by the primary applicant's 2016 (or most recent) 1040 tax return form stating the annual income and listing the enrolling children as dependents.
Scholarships CANNOT be combined with any other discount.
To apply for a scholarship, please print, fill out, and submit the Club's scholarship application to the front desk at the Orange Park Clubhouse.
Alternatively, you may download the form, fill it out electronically and email the form WITH a scanned copy of the 2016 1040 tax return to jhiga@theclubs.org. Please note that electronic submission of a scholarship may take longer to process.
Once your application has been approved, you will be able to complete registration through our Parent Portal.
For more information about scholarships, contact Jill Higa, South San Francisco Area Director (jhiga@theclubs.org).