Every year, nearly 4 million young people are served by the Boys & Girls Clubs. To celebrate these extraordinary efforts, Ross Stores announced that it is partnering with Boys & Girls Clubs of America with a four-week program called, "Open the Door to Great Futures."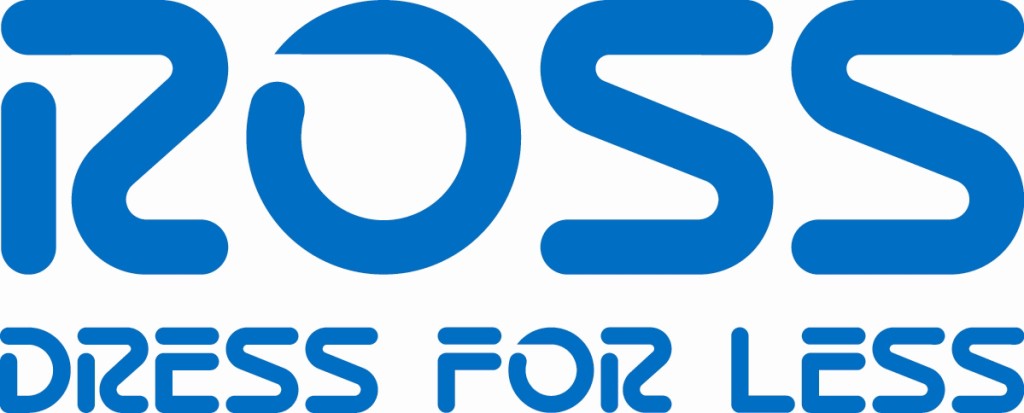 How can you help? Visit Ross Stores in Pacifica (Linda Mar Shopping Center) and Daly City (Westlake Shopping Center & Gellert Blvd.) between February 8th–28th and make a donation at the register.
All donations will directly benefit the 2500+ children and youth who are members of the Boys & Girls Clubs of North San Mateo County. Every $3 donation helps provide one hour of homework help for a Club youth; $15 helps keep a kid safe after school today.
Spread the word, and help open the door to great futures in our community!