The Club was received donations in honor of the opening of two new businesses: Ross at 280 Metro Center in Colma, and Safeway at Fairmont Center in Pacifica. At each grand opening event, Club staff were presented with checks for $2,500.
A huge thank you to the Safeway Foundation and Ross! We're incredibly grateful for your support as we build Great Futures for our community's youth.
For more information about Safeway's grand opening, check out the Pacifica Tribune's coverage.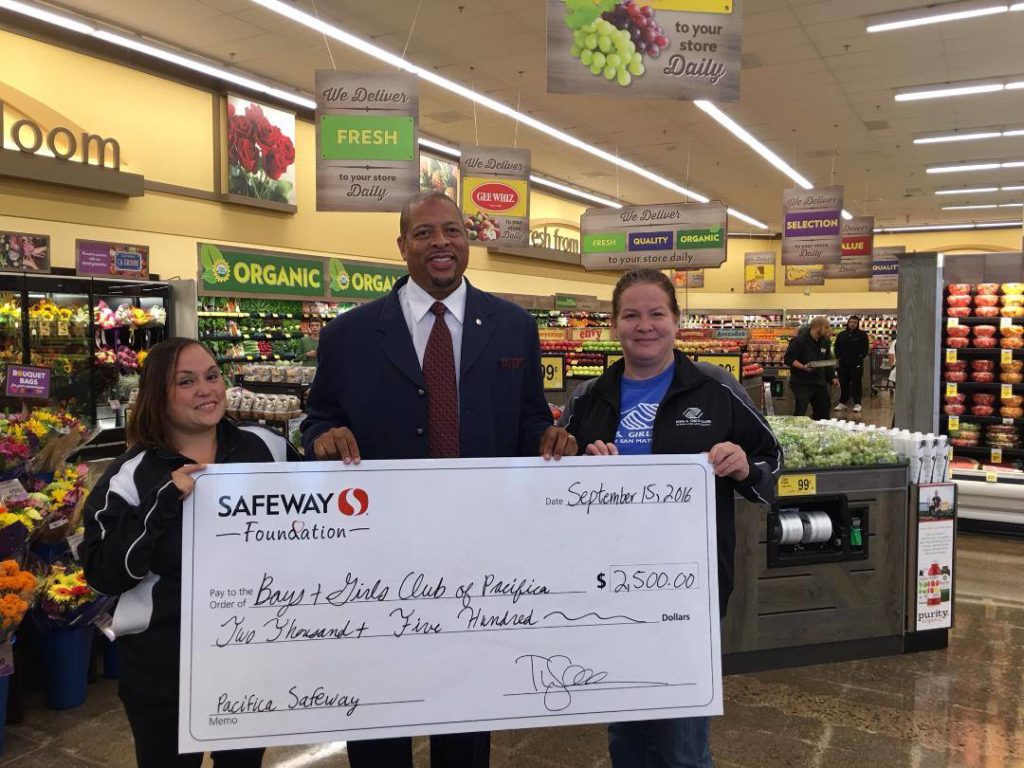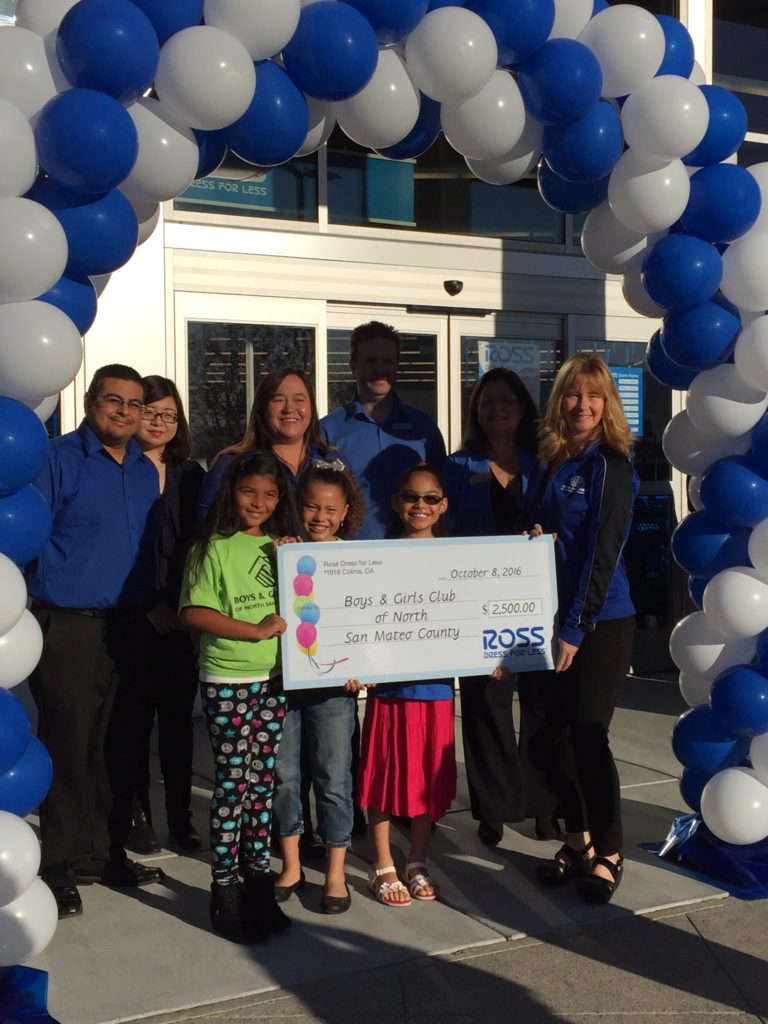 Comments
comments