MISSION & HISTORY
---
Our mission is to inspire and enable young people to realize their full potential and contribute to their communities.
Our vision is that every youth:
Will achieve academic success and develop a plan for their future.
Will be physically active every day.
Will develop a positive sense of self.
---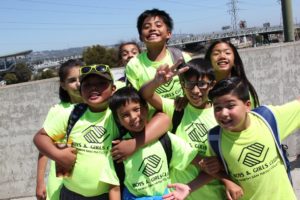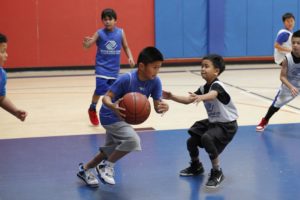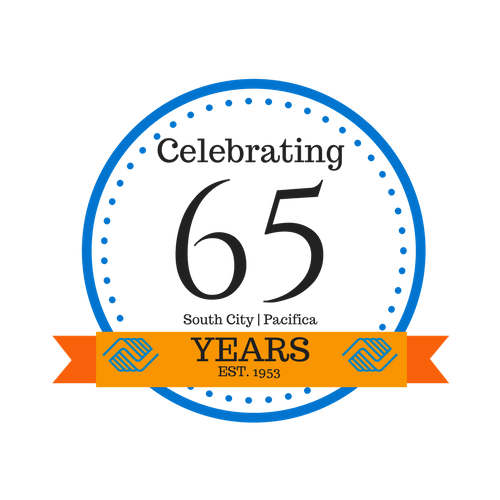 For more than 65 years, the Boys & Girls Clubs of North San Mateo County has promoted the positive development of generations of youth.
Our organization, founded in 1953 by a group of concerned citizens, was known as the South San Francisco Boys Club. The first clubhouse, at Orange Park, was dedicated by Herbert Hoover in 1961. Subsequently, the Pacifica Boys Club, which was incorporated in 1965, merged with the South San Francisco clubhouses, and this merge helped create what is now called the Boys & Girls Clubs of North San Mateo County.
Today, our organization includes five sites in the communities of Pacifica and South San Francisco: the original Orange Park Clubhouse,  the Paradise Valley Clubhouse, the Sunshine Gardens Elementary School Clubhouse, the Pacifica Yosemite Drive Clubhouse (former site of the Pacifica Boys Club), and the Ingrid B. Lacy Middle School Clubhouse. We currently serve more than 2,700 youth annually (ages 6 to 18), in programs designed to promote academic success, and physical and emotional health.
The Club is a known and trusted community asset; many of our former members still live and/or work in the area, including teachers, police, business owners, and corporate employees. We have strong relationships with the cities of South San Francisco and Pacifica, the South San Francisco and Pacifica Unified School Districts, the police and fire departments of both cities, and with numerous area businesses. Our board of directors represents several sectors within our local communities (including parents, alumni, and South San Francisco and Pacifica city council members) and provides strong leadership for our organization.
To learn about our non-discrimination policy, CLICK HERE.