Wonder Workshop Supports STEM Education at the Club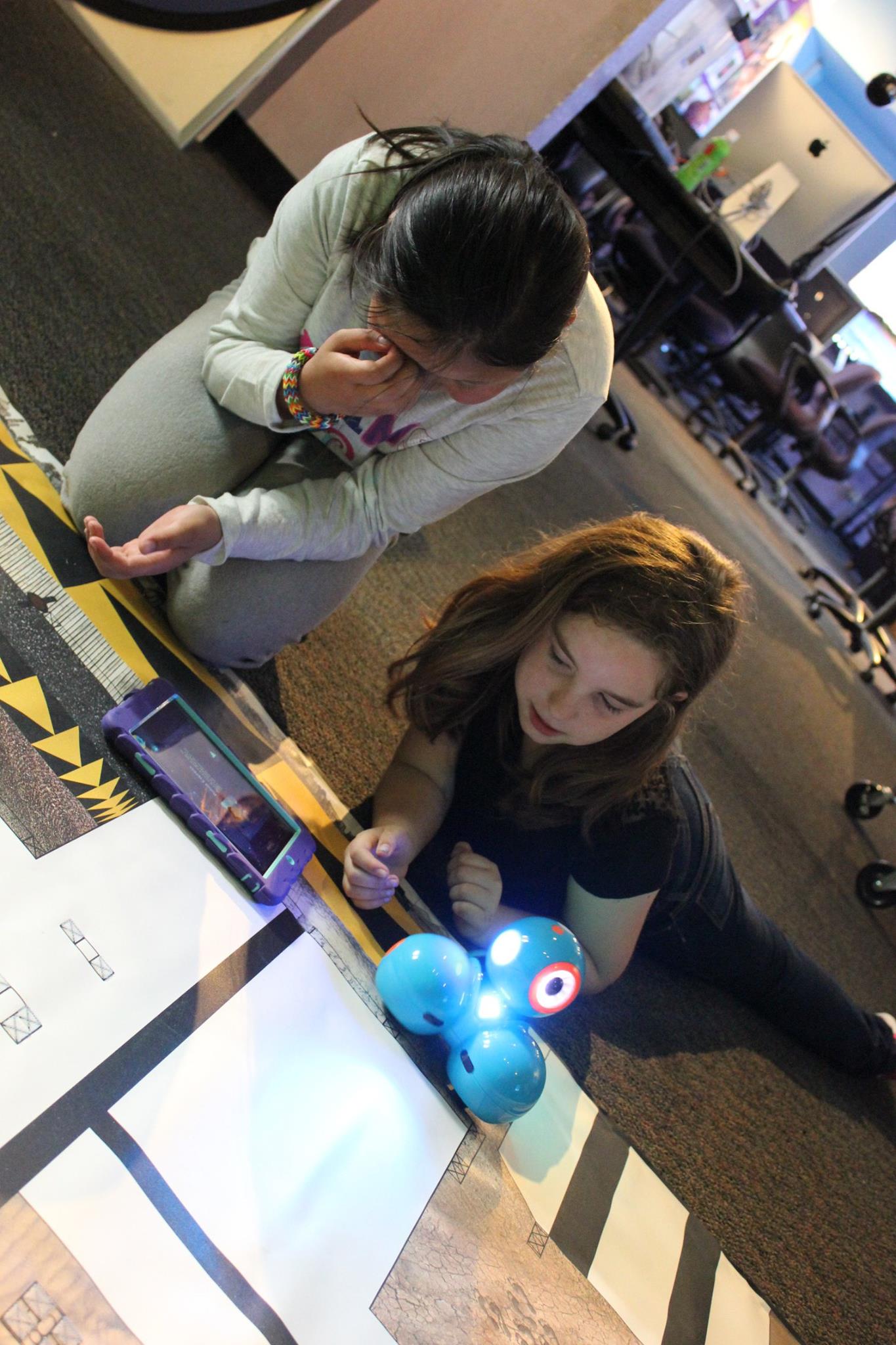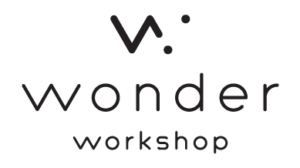 Club kids have a new way to engage in STEM education through our new partnership with Wonder Workshop, the creators of the Dash and Dot robots. Dash and Dot are exciting, hands on learning tools that teach creative problem solving and computational thinking. Through Wonder Workshop's apps, kids learn to use coding to bring their robots to life, building their knowledge of fundamental 21st century skills.
Our members are having a blast using Dash and Dot during Summer Camp workshops, and we're looking forward to integrating them into the Afterschool Program curriculum once the school year begins.