YOUTH OF THE YEAR
---

---
Meet Rebecca Avendano! Club Member since 2008 and our 2018 Youth of the Year!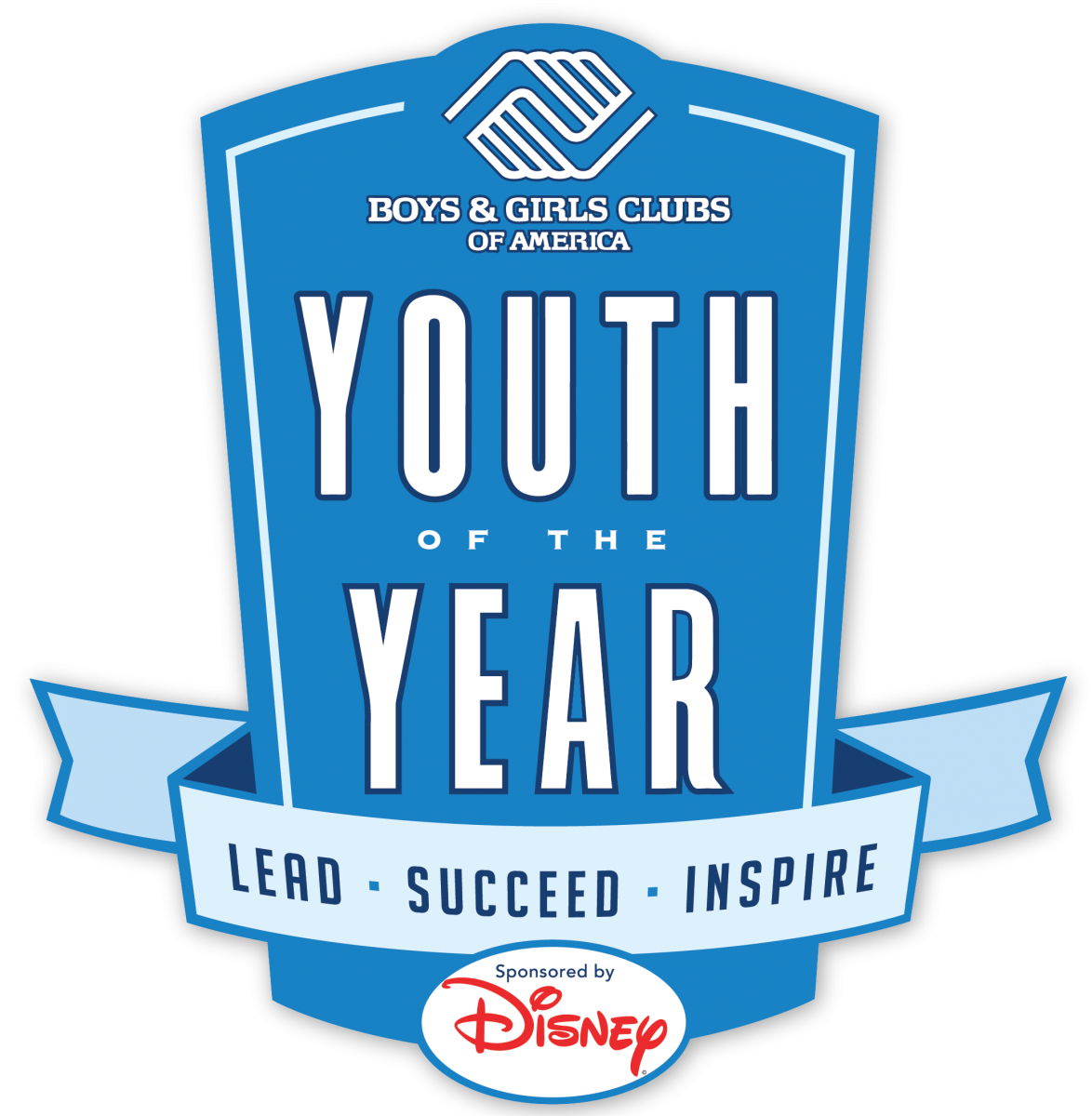 Becca, as she is affectionately known, is a native of South San Francisco. A senior at El Camino High School, Becca was selected as a Youth of the Year candidate based on her leadership abilities and her dedication and commitment to the club. She has volunteered at the club during all four years of high school, and in that time has created a dance program for club members, lead science activities, and helps our Club Members achieve academic success daily. She is eagerly looking to lead our SMART Girls Program this spring as Teen Staff. Becca held a leadership roles in both Torch Club  and is currently the Vice President of Keystone. At school, Becca participates in dance, swim team, AVID, and Link Crew and has several role models, including Barack Obama and her parents. Becca's additional interests include dance, science, early childhood development, and staying up to date on current events, and she hopes to explore Forensic Science in the future.
 Rebecca was named the official North San Mateo County Youth of the Year December 2017. 
---
Meet Our 2018 Youth of the Year Finalists

 Marquan Minnis


Orange Park Club Member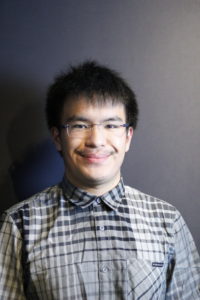 Sebastian Strawser


IBL Club Member